Graduate School of Economics and Information Science
Graduate School of Economics and Information Science
Graduate Programs

Graduate School of Economics and Information Science
Graduate Programs


Graduate School of Economics and Information Science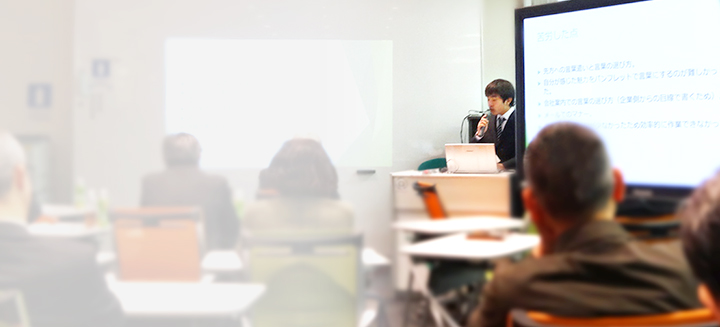 Providing a reliable viewpoint in an uncertain world.
Deciphering events from the perspectives of economics, information, and communities.
Features of the Economics and Information Specialization
Three fields of research
Pursuing the future of economics and information in three fields.
In the Graduate School of Economics and Information Science, we carry out research focused on both the "today" and the "tomorrow" of economics and information. This field of research can be divided into three basic categories: economics, finance and commerce, which studies the Japanese economy at the macro level; management and accounting, which investigates corporate management and the accounting needed to carry it out; and information/mathematics, which researches information dissemination and transmission techniques. Issues and case studies are examined in each of these three fields. As special research, each student writes a master's thesis on his or her own topic.
Qualifications and licenses that can be obtained